ABOUT US
GGU MANAGEMENTBERATUNG GmbH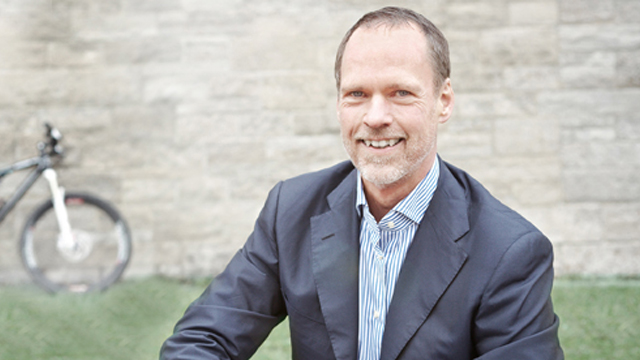 Michael Schmücker (Dipl. Ökonom)
Expertise (subject):
Main focus on personnel and organizational development / Over 35 years of experience in the field of personnel and organization development of which more than 20 years as consultant and interim manager / Profound experience as Head of Human Resources, personnel trainer, coach, organization developer and mediator among others.
In the past several years I tended to specialise as Interim Manager with focus to crisis management (e.g. as Plant Manager to stabilize the transformation process from start-up to series, organize a merger of two plants or the closing of a factory)
Strong skills in re-organization (Interdisciplinary structures and processes, incl. Project organization) / the development and implementation of remuneration systems (basic and performance remuneration) as well as working time and shift systems / works council negotiations and work agreements / trained ERA consultant / managers and executives Team development / coaching of executives at all levels
Expertise (personal):
interdisciplinary work / dynamic, leadership quality, structured, analytical, communicative and integrative / business, strategic and innovative thinking
Branch experience (focus):
Automotive, utility vehicles, mechanical engineering, electrical – and metal industry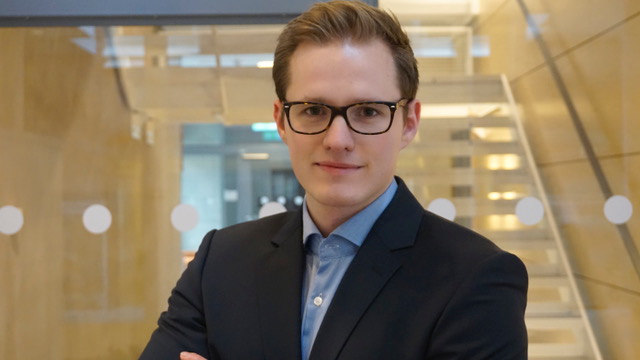 Jan-Niklas Schmücker (M.Sc.)
Expertise (subject):
After obtaining my Double-Degree in International Business in Maastricht and Cambridge, as well as my Master of Science in Entrepreneurship and Innovation at Lund University in Sweden, one of the Top 100 Universities in the world, I gained work experience in the UK, Germany and Hungary.
Profound knowledge in creating business plans (two successful start-ups), as well as knowledge in strategy-development (e.g. new client acquisition, corporate strategy development). Specialized in developing innovative strategies. Strong in the analysis and optimization of processes, as well as coordination of cross functional projects (e.g. transfer of projects between two locations).
Expertise (personal):
Competency to work together with all levels in an organization, understand their interests to reach agreed on targets. Distinct sense for the optimization and improvement of business processes. High multicultural understanding with over six years of experience abroad.
Branch experience (focus):
Automotive, Chemical Industry, Marketing